HOW CAN CHESS HELP YOU?
Chess is that game that can make your mind sharp and can improve your thinking abilities. You can learn it easily through best online chess courses online, and it provides you best online chess course. May you don't know that chess can enhance your football skills. How? I will tell you, first of all, the basic definitions of chess and football.
Definitions
Chess:
– a board game of strategic skills for two players, played on a board on which each playing piece is moved according to precise rules.
Football:
– the game played between two teams on a usually rectangular field with an object to get the ball over a goal line into a goal by using strategic skills between the players of one team.
Chess and football are very similar games. Some strategies can easily be put into practice with the others. They are unpredictable and complex games.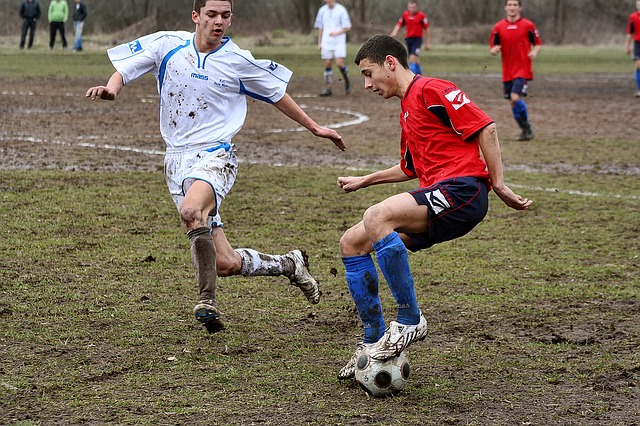 Now I will tell you what those ten ways kinds of cheese will enhance your football skills are.
Positions and role: – in chess and football, there are some specific positions of each player, and every position has its responsibilities and qualities. So if you learn in chess how to benefit each position and its qualities, you can easily convert this skill to football practice.
Opponents: – in both games, the amount of opponents is equal to your team. In chess, you have 16 players, and your opponents also have the same amount of players, similarly in football, 11 vs 11.
Aims: -the aim in chess is to move up the board to dethrone the opponent's king by getting into the opponent place, how football close up where the objective is to score up the goal by getting into the opponent's place.
Space: -compared to the field in chess, we have a board where you have to manage every player with the right space to beat the enemy. The same is the case in football.
Playing way: – you can choose a right and patient way of playing, in the eyes of clear opportunity for your attackers to attack. By playing chess, his skill can be enhanced.
Involvement of mind: – as in chess, football also requires the complete involvement of the mind. In the duration of a complete game, you can never stop on a single point to think. So chess can help to anticipate your rival's movement before they can dominate you.
Betray your opponent: – in football and chess, you aim to betray your opponent or move them to disorganize or break up their defence to get a chance to defeat them. In chess for doing this, pieces are moved to entice a rival in moving out of position and creating gaps through which you can attack. It is similar to dribbling with the ball, compelling the defender to come out from his place and give a chance to attack. Using your mind, if you learn to betray your opponent in chess, it will somehow help you in the field.
Teamwork: -for winning, the most important requirement is teamwork; the complete team consist of attack and defence in both games, chess and football. You have to learn how to interconnect them. In chess, you have to keep an eye on your king's defence; similarly, you have to make the plan to attack the opponent's king. This can only be done by teamwork, and if you learn to manage this thing, this will help you in football.
Tactics: – as chess is the complete game of tactics, we cannot senselessly move around the pieces if we want to win; otherwise, you will never be able to judge that you will be defeated. The same happens in football, you only don't have a task of just running about, but each action should have some tactical sense behind it to be able to overcome the abilities of opponents
Focus: – this skill is required in every task you do in your life, whether it is physical or mental, as chess and football are the games which require both your mental and physical abilities, so the focus is always necessary because, without focus, you cannot make strategic movements which is the basic need of both games. So with playing chess, you can enhance your focusing capability, which will be shown on the football ground.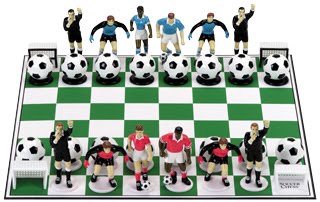 I hope that this points will help you to understand the importance of chess for enhancing your skills in football