SIA Academy Summer Camps is a success thanks to its High Performance Programme
The players enrolled live the experience of a professional football training camp in a summer camp in Spain where training and educational workshops are a priority.
August is just around the corner and what better way to kick it off than with the SIA Academy Football Camp. After a month of full operation of this intensive summer camp, Soccer Inter-Action is looking to put the icing on the cake with several more weeks of work and fun.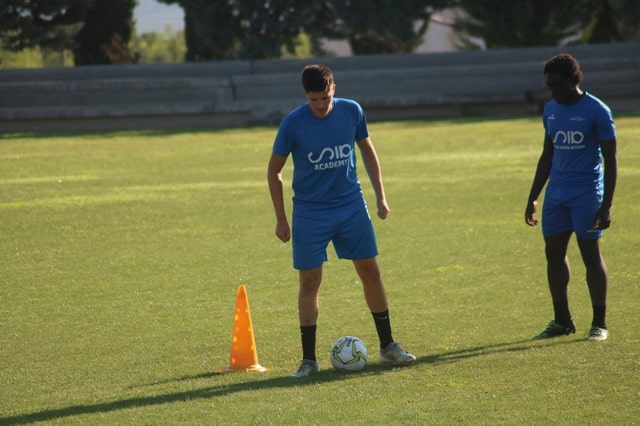 What is a Football Camp?
A Football Camp such as the SIA Academy is a sports-educational programme designed for young players who wish to continue to be involved in football during their holidays.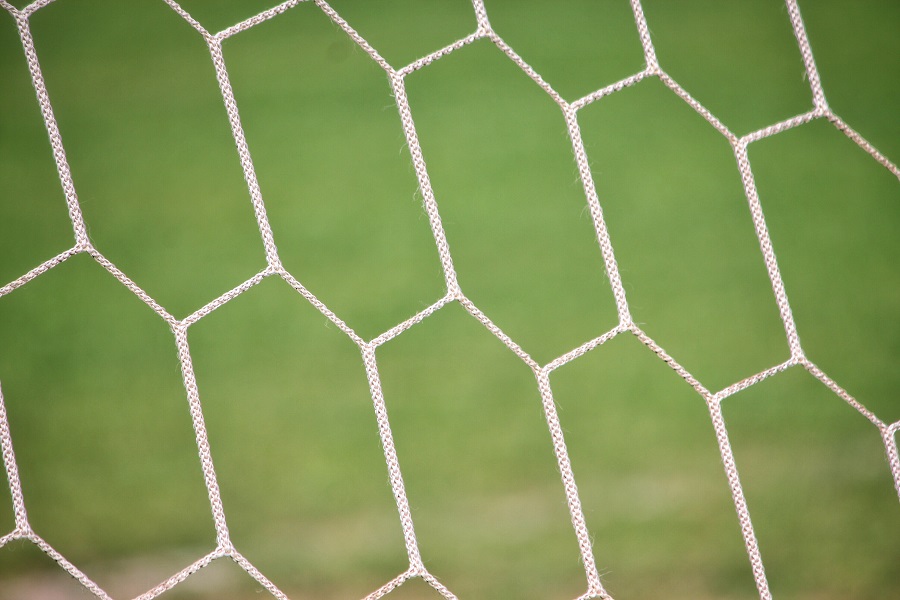 Keeping up the competitive rhythm and disconnecting is not an easy task, which is why it is so important to select a good football camp.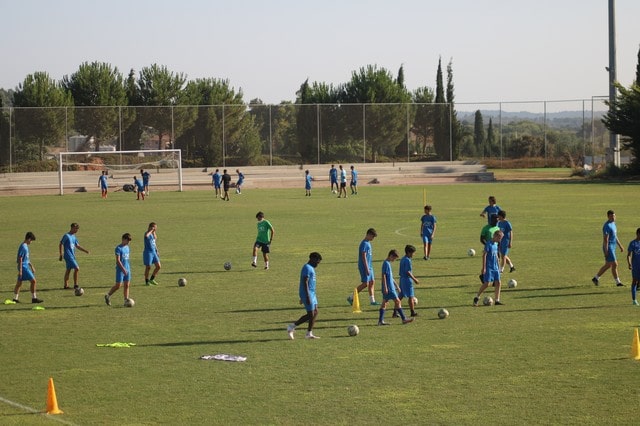 Intensive training, associated leisure activities and educational workshops are the three basic pillars of a good summer camp. These, together with the type of residence, food menus, health care, professional facilities and available resources, are the secret to success. And SIA Academy knows this well.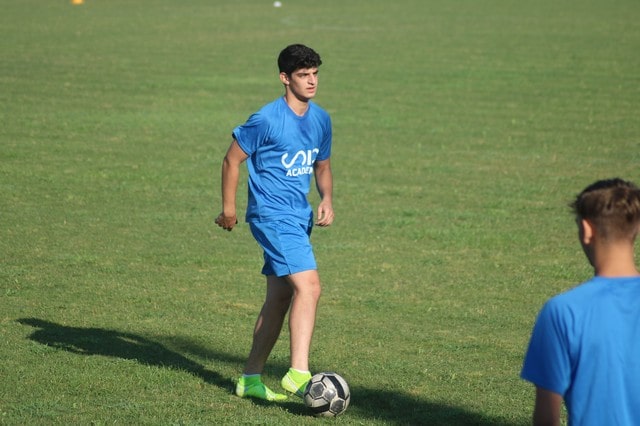 How to register for a Football Camp?
The Internet is the best tool for comparing and selecting the desired football camp. Through a simple form, young players can sign up for the Football Camp, although the traditional phone call is also an excellent resource.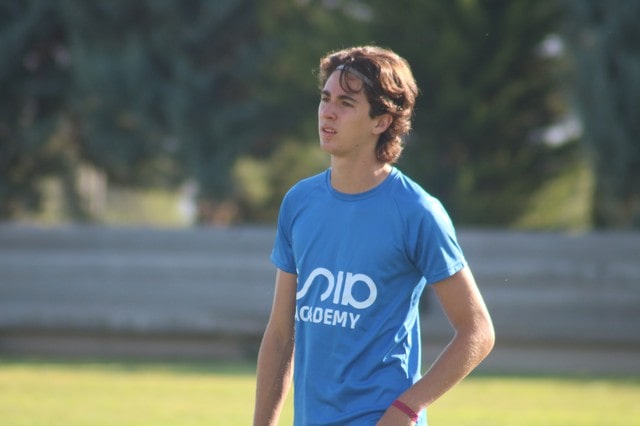 SIA Academy has an online and telephone customer service. This service is responsible for resolving any doubts regarding your Football Camp.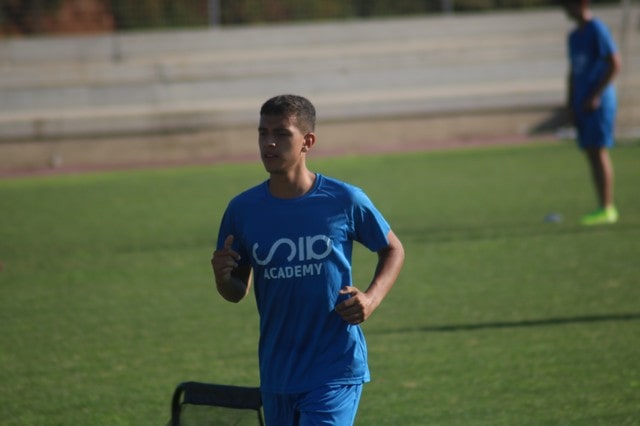 A Football Campus focused on High Performance training and whose objective is for the young football player to live the experience of feeling like a professional.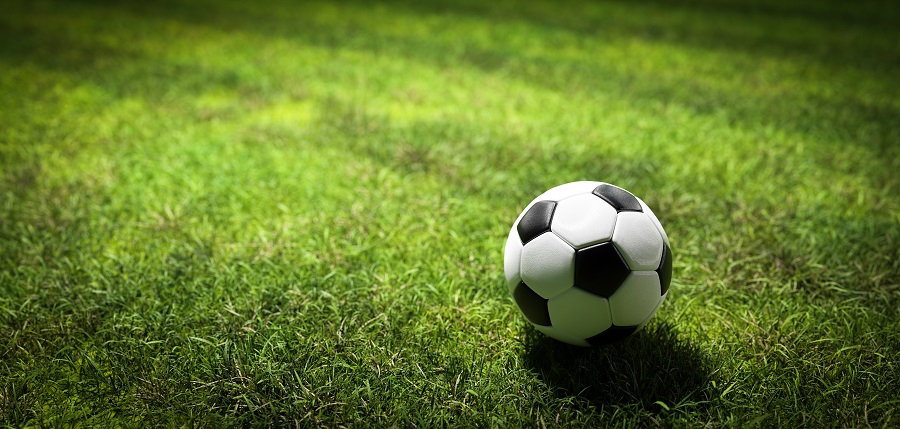 Clubs such as Real Madrid, FC Barcelona, Atlético de Madrid, FC Porto and national teams such as Uruguay, Bahrain and India have all played at the SIA Academy's High Performance Centre.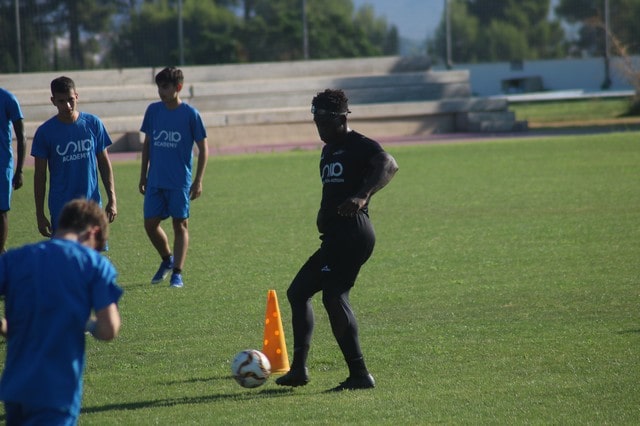 What are Football Camps in Spain like?
In Spain there are two main types of football camps. Those focused on fun and those designed to continue training. The former are more oriented towards disconnection and the latter are designed to continue improving, such as the SIA Academy.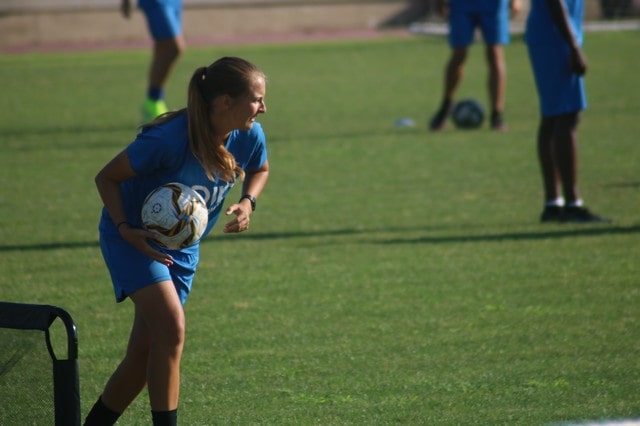 SIA Academy is committed to a fully sporting football camp, that is to say, focused on training. In addition, its commitment to the comprehensive training of the player is clear, with daily training workshops that complement the player's work on the pitch.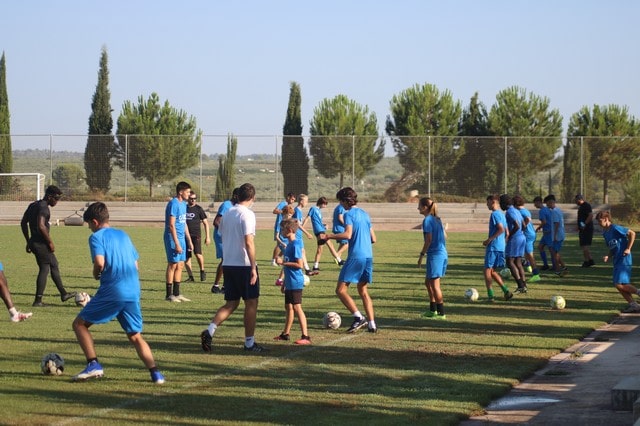 Important areas such as Sports Nutrition, Video Analysis, Psychology and Pedagogy are present at the Football Campus.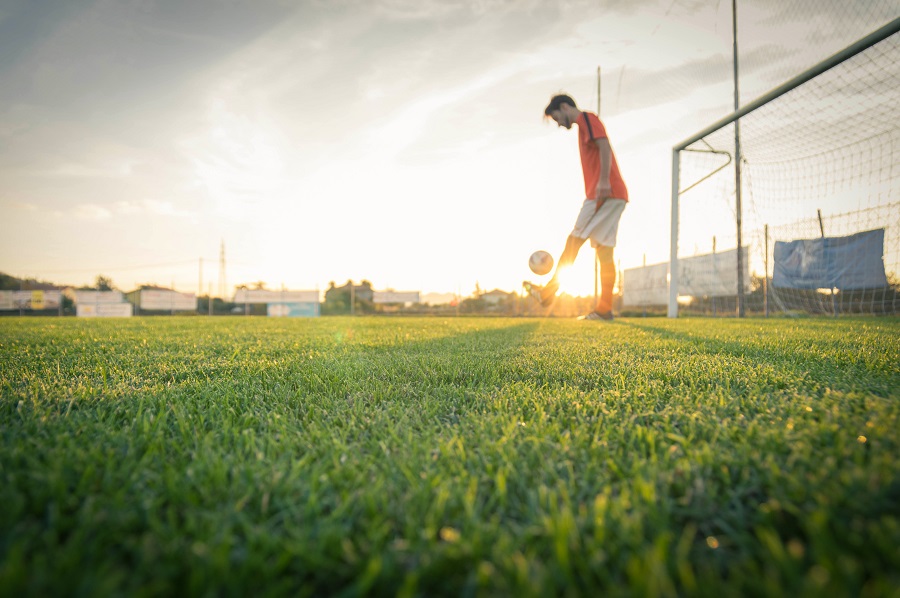 In this way, the young players learn that in order to be successful, it is not enough to be the best on the pitch, but that you have to take care of yourself at all times to always be ready to give your all.