Feedback as a tool for working with goalkeepers
One of the tools we use the most in our football academy is feedback and communication with our players. It is a method that we apply in every training session, but above all in pre and post training or match moments.

Feedback is the action of giving information to a person about a result. Feedback is given in the form of evaluations, advice or even comments, and is intended to provide information for future improvements. … It is very important in this case not to confuse negative feedback with criticism.
Anyone has the ability to give feedback to another person, it is a concept that practically everyone knows about but when it comes to its application we do not take advantage of its full potential. In this article we are going to focus on the example of a good use of feedback with our goalkeepers in the football academy.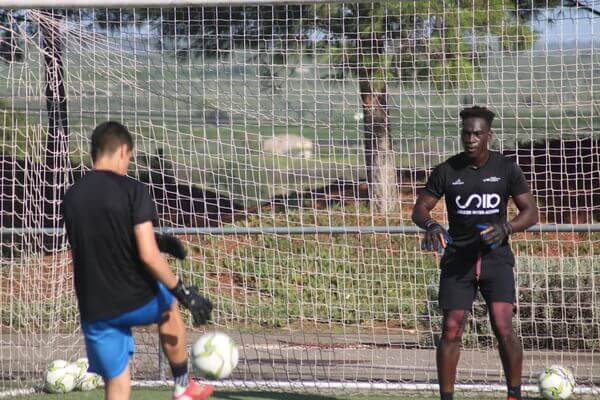 When we plan our training sessions and what aspects do we take into account?
1- Context or situation of our team and players.
2- What resources we have at our disposal
3- What we want to work on
4- How we are going to work on it
5- What are our objectives and how we are going to evaluate them.
This last point is where we are going to focus the feedback we will give to our players. If we have clear objectives to work on and how our communication in this case with the goalkeepers will have a clearer and more direct message that will help our goalkeepers to improve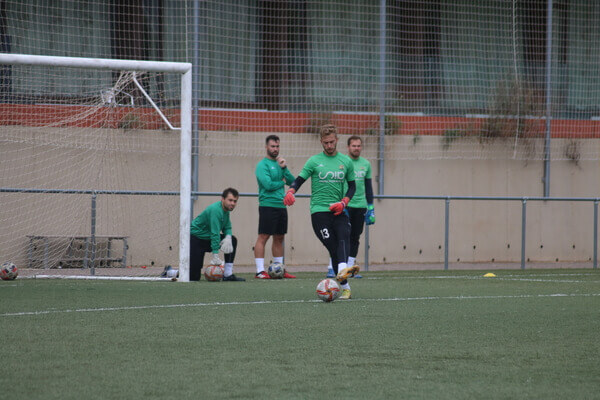 What points are going to make our feedback quality?
One of the most important things is to have clear and defined objectives in order to be able to give better feedback. For example: The improvement objective for our goalkeeper is to "attack" the ball better in lateral crossing situations. Our feedback during training and the match should be focused on comments related to this objective: pay attention to the player with the ball when crossing, work on your movements and positioning before crossing, your body and hands always go towards the ball and don't wait for it, try to attack the ball at the highest possible height…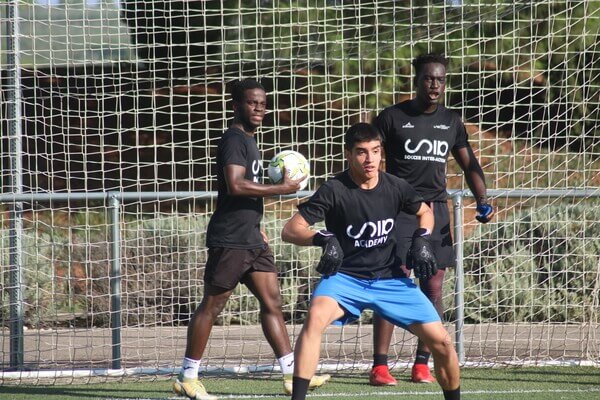 All these comments are examples of feedback that we can give to our goalkeeper focused and related to the objective to be worked on. Often there are situations in which although the objective is to "attack" the ball better in lateral crosses, we are more concerned with "correcting" other situations that occur during the game that are not important to us at the moment: good pass, good save…; these are examples of feedback or corrections that although they are correct, they are not aimed at the objective of the session and therefore lose all meaning for the improvement of our goalkeepers.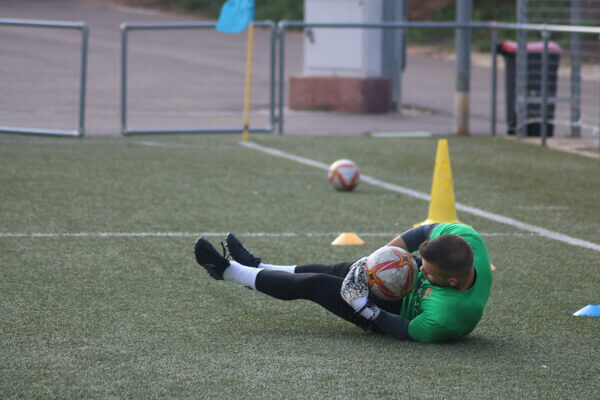 What is a correct, adequate and planned feedback going to give us?
Feedback that is appropriate to the objective will always give more strength to our message and therefore more quality training and progression for our players. They know what we want to work on, they know what their improvement objective is at that moment, we guide them during their training and therefore we are working towards this without distractions or confusing messages that interfere with the processes designed to teach our players.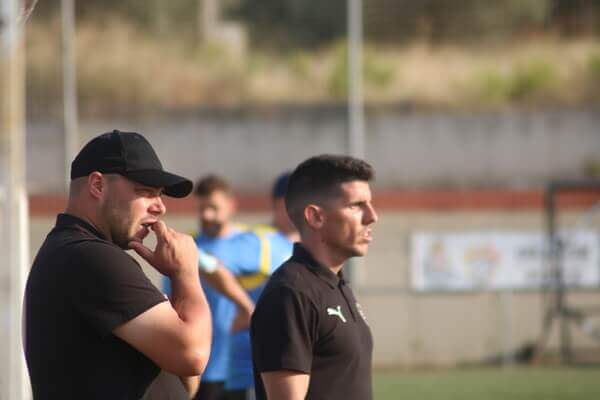 The organisation and planning of our academy is based on objectives and feedback for the different areas we have: our summer camps, our football school and our academy programme. In addition, our different departments of nutrition, psychology,goalkeeping… set their own objectives with their own items to give the best feedback to each player in a personalised way, looking for the maximum possible progression.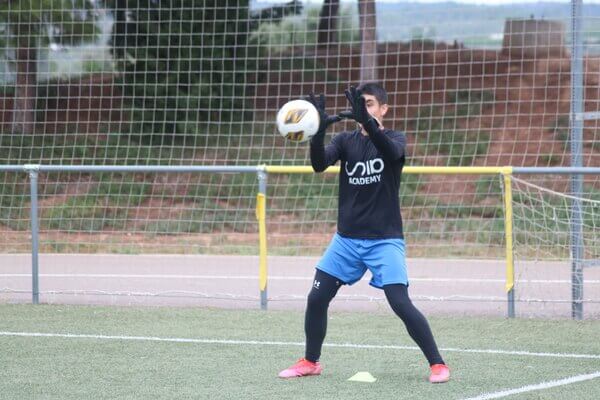 What aspects are the most important for our feedback?
1- The aim of the feedback should be to reinforce, inform and encourage.
2- Do not polarise (not everything is perfect, not everything is horrible).
3- The message should not be incomprehensible to our players, either by language or level.
4- Give our players the tools and time to understand and analyse the feedback.