What youth leagues are there in the USA?
4 Leagues on a Nacional scale which are:
MLS Next
ECNL (Elite Clubs National League)
USYS (US Youth Soccer)
EDP 1
NYSLA (Just in New York)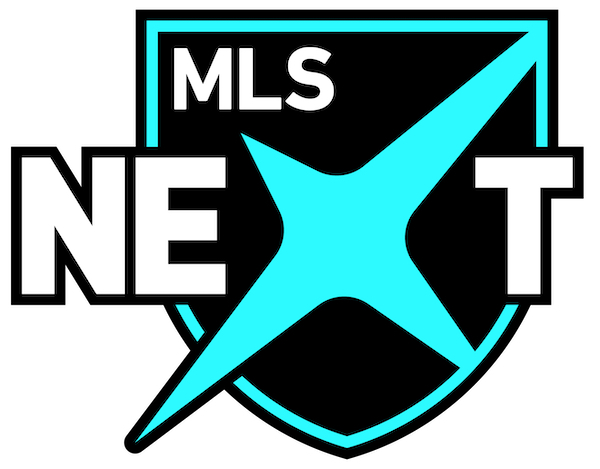 MLS NEXT
Development Academy (DA) was the most prestigious youth league the United States of America has seen where the best youth teams in the MLS And some other good Academy clubs used to compete.
Although the best youth teams and academies were in this league there was a lot of variety in terms of level, and so the US soccer committee decided to discontinue the Development Academy league and create a whole new league with better competition and better level overall.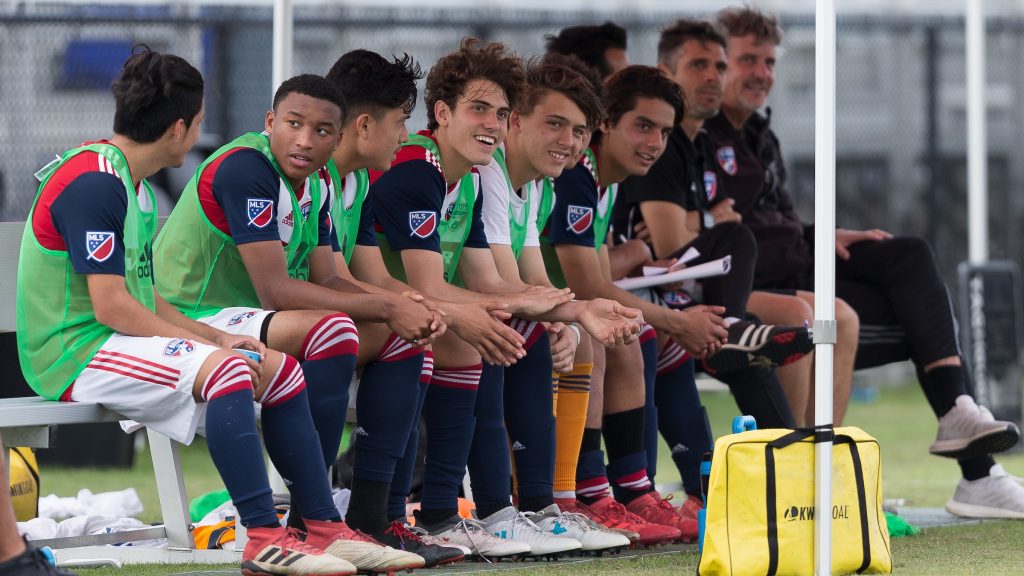 From there arose the newest and most competitive league so far, the MLS NEXT youth soccer league, taking away the teams that weren't able to compete in the development Academy league
The MLS NEXT league was created in 2020 by the MLS, in which the best youth teams are placed in. To ensure the best and most competitive level of soccer, all of the youth academy MLS teams were put in this league, mixed with the best non-MLS academies. It's basically the same as the Development Academy but with a more precise pick of teams for the best level possible.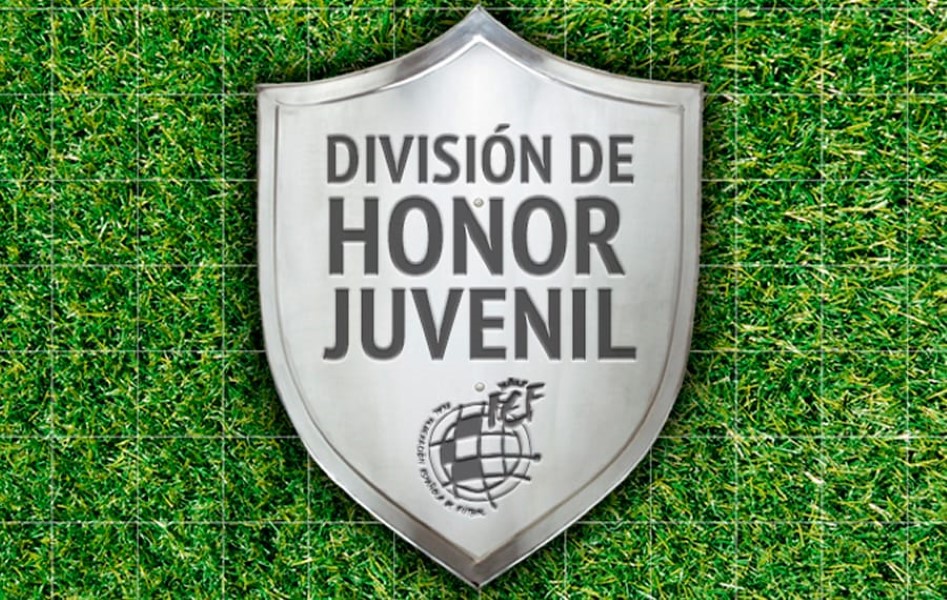 Equivalences between soccer in the USA and in Spain

What is the level of the U.S. Youth teams?
The structural comparison of the Spanish youth soccer league in Spain in the United States youth soccer league:
MLS NEXT = División de Honor
ECNL = Nacional
USYS = Preferente
EDP = Regional
NYSLA = Regional
Compared to the teams in Spain, MLS next Has teams with the level of some high Preferente teams and low Division de Honor teams. Even though the MLS tried to make this league the best and most competitive as possible there still is a lot of variety in terms of level.
FC Dallas U19 played against Juvenil A Villarreal and lost 1-3. FC Dallas went with their best team possible as Villarreal, considering it's as a tournament in a different country most likely went with some players in Juvenil B team making it even easier for FC Dallas.
MLS NEXT 489 teams, 113 clubs, and 6 age groups.
The best academies are FC Dallas, Philly Union, NYCFC, LA Galaxy etc.

Before when the development Academy was still in play, there were tournaments very professional such as:
Dallas Cup invite only
GA Cup (Generation Adidas) invite only
There is also the DA Showcase where a lot of college couch and some professional scouts came to watch the next generation of soccer players.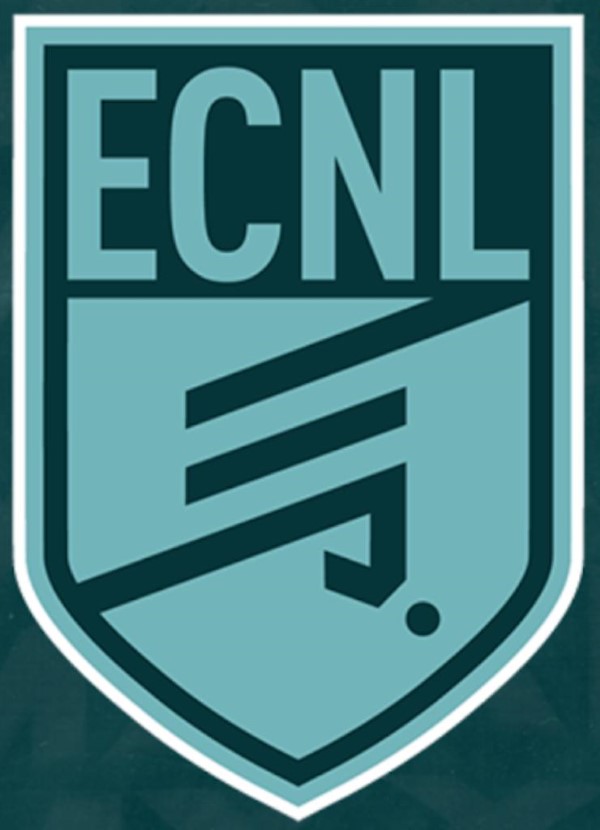 ECNL
ECNL – another high level league on a national scale where the best teams that weren't qualified to play in the MLS NEXT league compete. This league is made up of 79 clubs from all around the world and within these clubs there are also teams in different age groups that play one in MLS NEXT and the other in ECNL. In the beginning, when founded in 2009, the ECNL
league was an all girls soccer league. After years and years of hard work being one of the best leaks in the United States, the boys ECNL soccer league was founded in 2017 we're also had a lot of success within the years.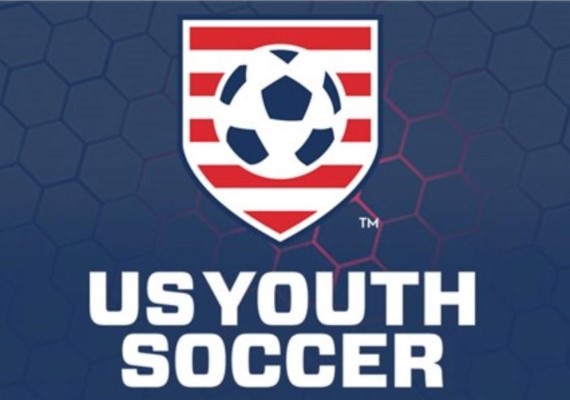 USYS
USYS – another league on the national scale splitting the teams into 13 conferences with more or less eight teams in each conference. Where they play a league within their own conference and if qualified play against the winners of the other conferences until there's a champion of the whole league. The teams played in this league or not teams of the MLS, it's a mediocre youth soccer level.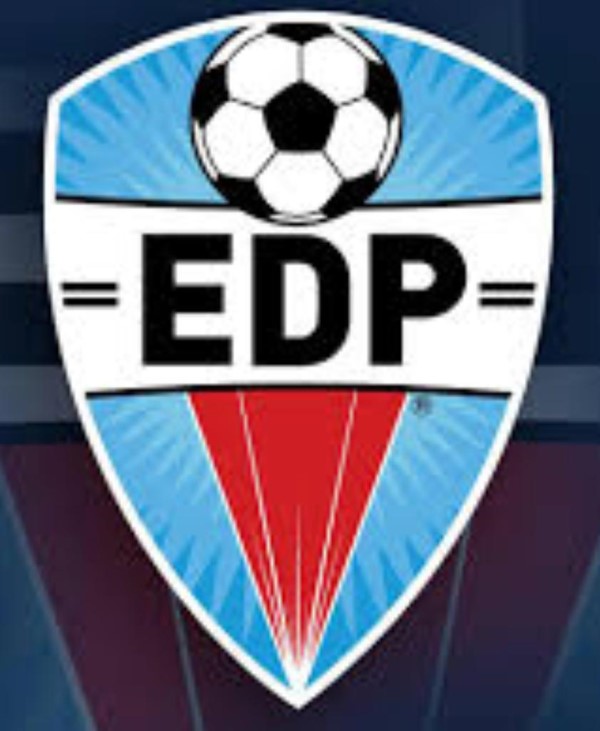 EDP
EDP – Aliii that consist of 3500 teams in all the categories and age groups are the United States which play on a national platform as well. There are three conferences in the EDP league which are; North-Atlantic, Mid-Atlantic, South-Atlantic. Within each conference there can also be different divisions as in North-Atlantic Premier 1 and North-Atlantic Premier 2. In this league the level isn't that great, it's an overall mediocre level but very professional in concept to their level.
There's a lot of tournaments and interesting subjects such as the EDP first team where players are selected to trial and train with the best players in the EDP league.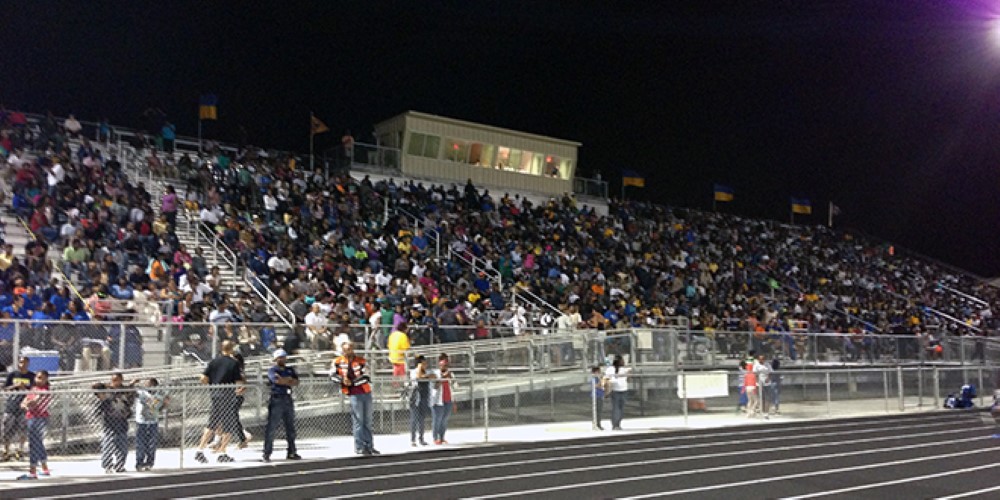 High School (Instituto) / Juvenil
Some soccer players take a different route called high school, even though it's not as good as the MLS NEXT, it's a different experience. If you play high school, yes it's possible to play in the MLS NEXT at the same time but it's not very common. A lot of the MLS next teams do not want their players playing in high school but there's something different about playing for your own
high school and that's why highschool soccer is so popular. Normally if you play for both high school and MLS NEXT, the high school team does not have a problem but the MLS NEXT team does. These prestigious MLS academies don't want their players getting hurt playing for a high school league where the MLS NEXT is way more professional and has more probability of playing in college at a good level. Even if you just play high school there are ways to make it to an NCAA Division 1 College, but the chances of this are low. One of the best ways to be seen by playing high school soccer is by becoming an All-American or an All-State player by the end of the season.
All American = Voted by your state committee, recognized as one of the best players in America.
All State = Voted by your state, recognized as one of the best players in the state.
All Conference = recognized as one of the best players in your conference.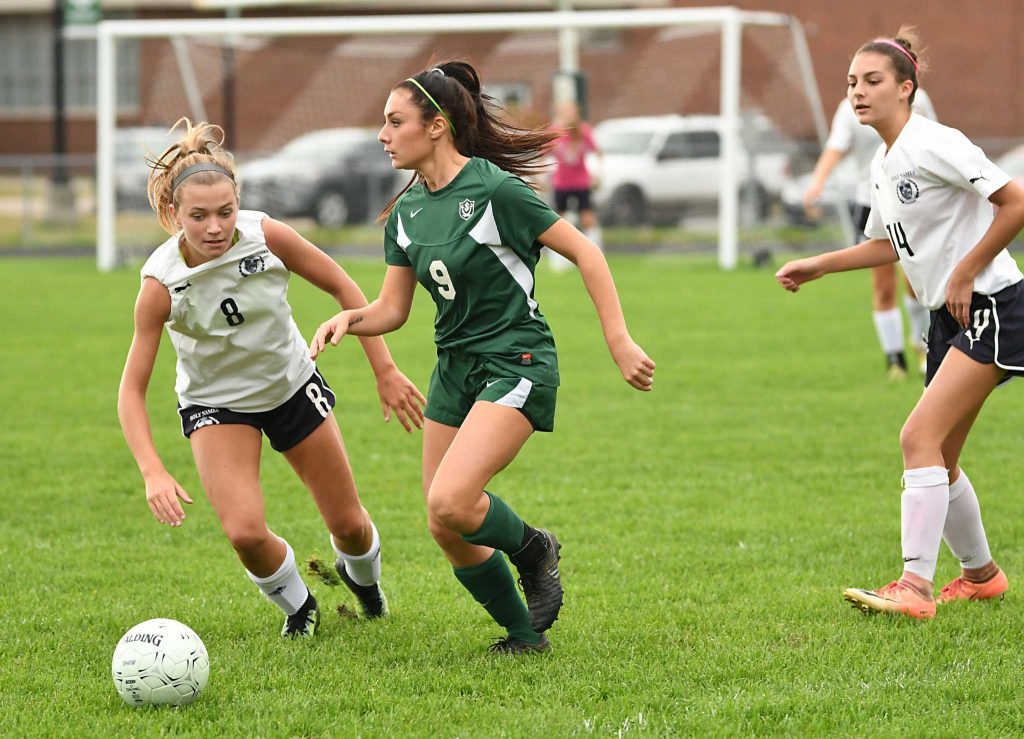 College Soccer
NCAA Division 1 (you can receive an athletic scholarship)
NCAA Division 2 (possible to get an athletic scholarship)
NCAA Division 3 (you cannot receive an athletic scholarship, but an academic scholarships and financial aid through leadership grants)



There are 25 conferences in NCAA Division 1with each conference containing 7 to 12 teams. 31 conferences in the girls league.
Some of the best conferences are:
ACC
Big 10
Big East
Big West