SIA ACADEMY PLAYER CALLED UP IN THE THIRD DIVISION
One of the Indian players of the Soccer Inter-Action International Football Academy has been called up for the first time with UD SIA Benigànim.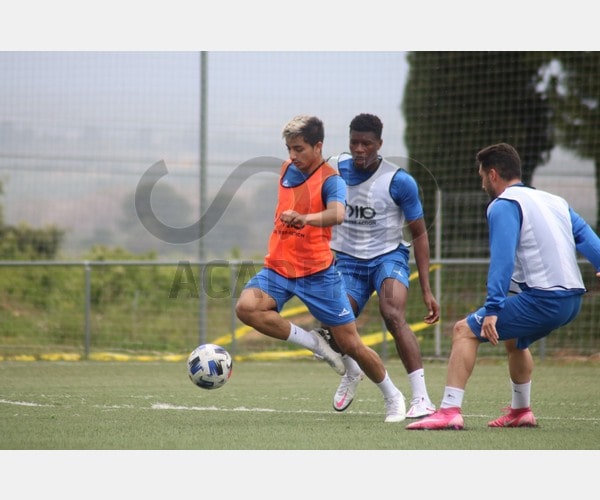 Siddharth Bapodra joins the exclusive list of Indian players who have been part of a call-up in the Third Division in Spain. It is not easy to find Indian players in elite Spanish soccer, but the evolution of young Siddharth Bapodra thanks to Soccer Inter-Action's Annual High Performance Program is allowing him to advance in his progression by leaps and bounds.
After making Dyaa Elkasesh the first player from Libya to make his debut in the Third Division last season, UD SIA Benigànim remains firm in its commitment to young U-23 players from Soccer Inter-Action's International Soccer Academy.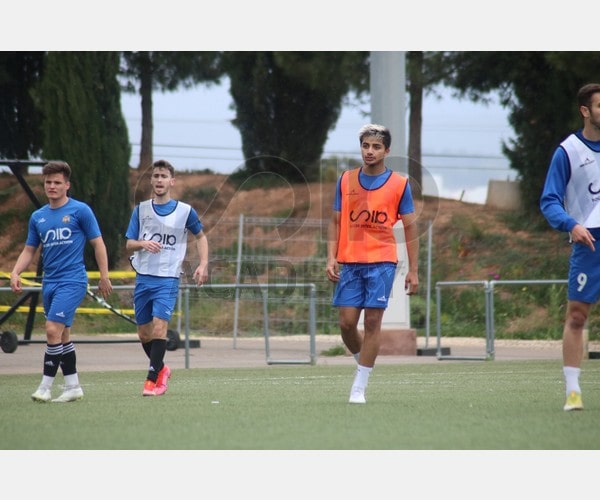 In fact, every week there are SIA Academy players training with the Third Division team. This is fundamental for their development as future elite footballers, since in a category such as the Third Division they are required to the maximum.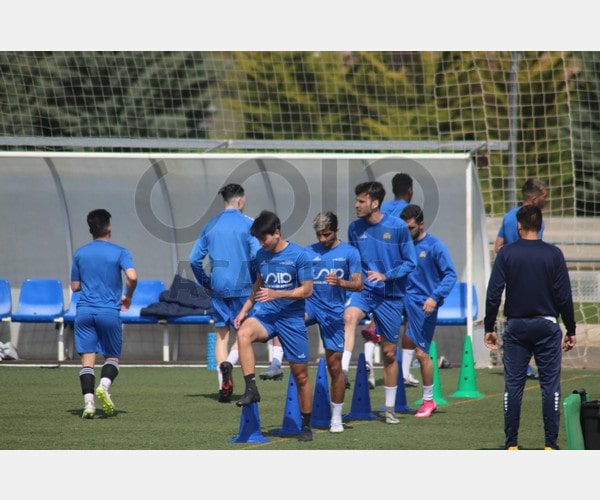 Under the orders of Fernando Gómez Colomer, the players of Soccer Inter-Action's International Soccer Academy in Spain have prepared themselves in the best possible way for their trials, as in the case of Zane Dubiez, where he tested his level at the Portuguese club OS Belenenses.
However, who has taken a step further in the process of being integrated into a Third Division soccer team has been Siddharth Bapodra. The Indian striker is in his second year at SIA Academy and after standing out this year in the Juvenil Preferente of UD SIA Benigànim, he has entered the first team dynamics.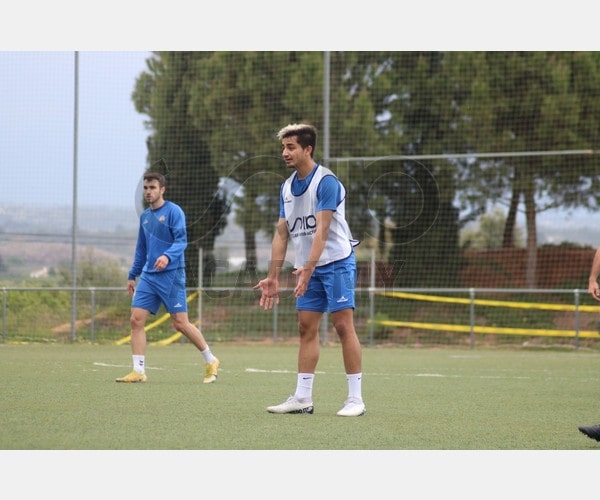 For this reason, the young player of the Soccer Inter-Action International Soccer Academy in Spain has entered for the first time in a call-up. Despite his youth age, Bapodra traveled to the field of CF Recambios Colón to play Day 3 of Phase II of the Third Division. This phase gives access to play the play-off for promotion to Segunda RFEF, the old Segunda División B, that is, the third most important category of Spanish soccer.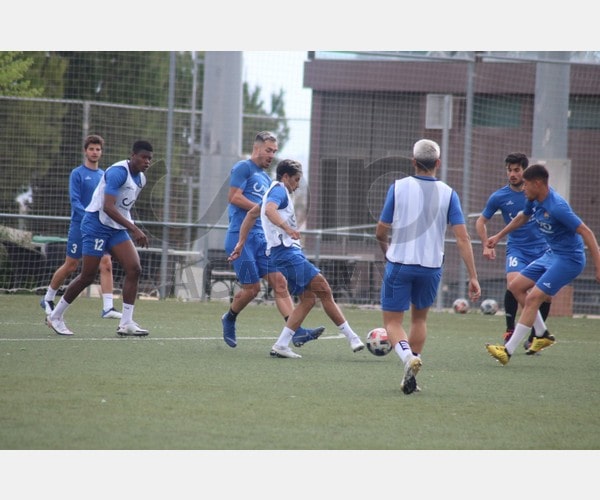 UD SIA Benigànim lost by two goals to one in that game, although the outcome of the match was very different from what was seen on the scoreboard. The 'ganxut' team, managed by Soccer Inter-Action, controlled the match and put into practice their characteristic style of play, where the good treatment of the ball is crucial. The home side took the lead through Faus, but UD SIA Benigànim striker Maikel soon brought the score back to level terms.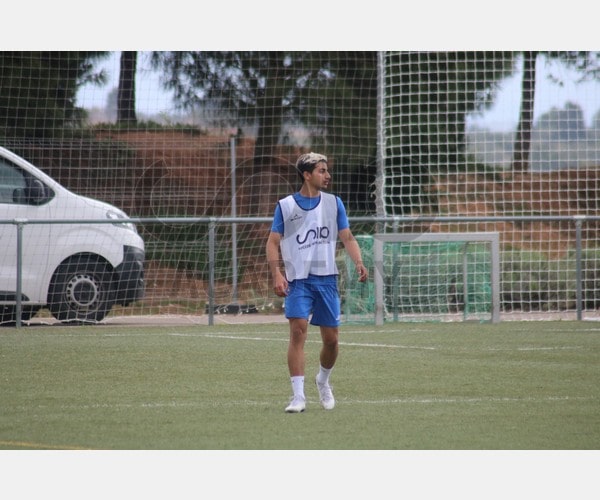 However, in the second half, despite the visitors' dominance, it was Recambios Colón who turned the game in their favor through Vinicius. The pupils of Fernando Gómez Colomer -a Valencia CF legend- tried their best to equalize, but this time without success.