The long-standing German club has chosen the Soccer Inter-Action facilities for its training camp in Spain to develop its soccer skills and face the rest of the season in the best possible conditions.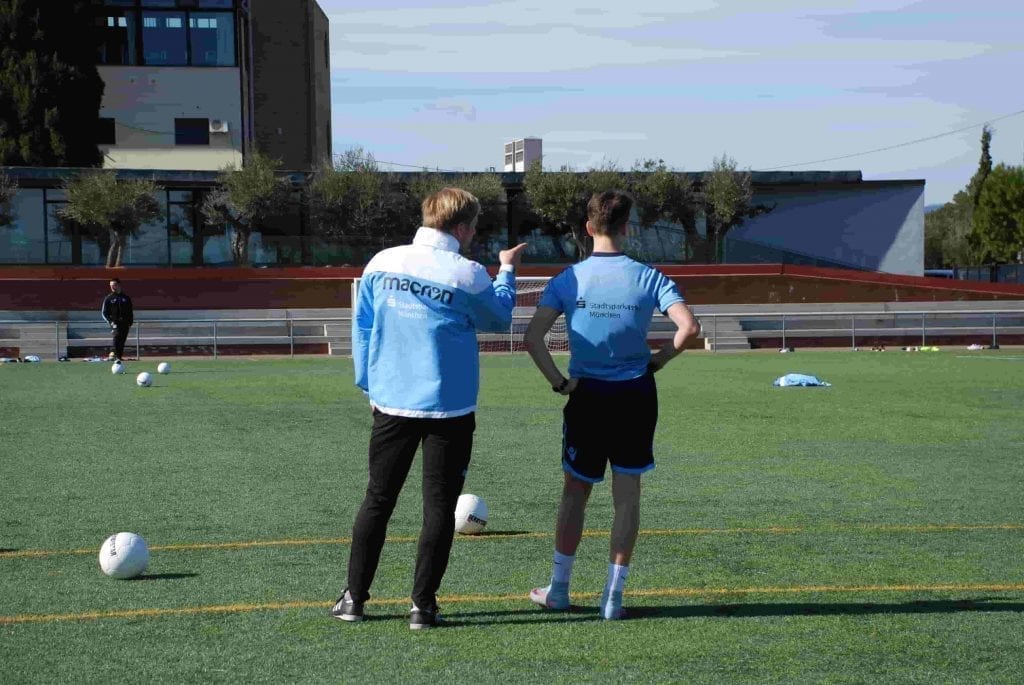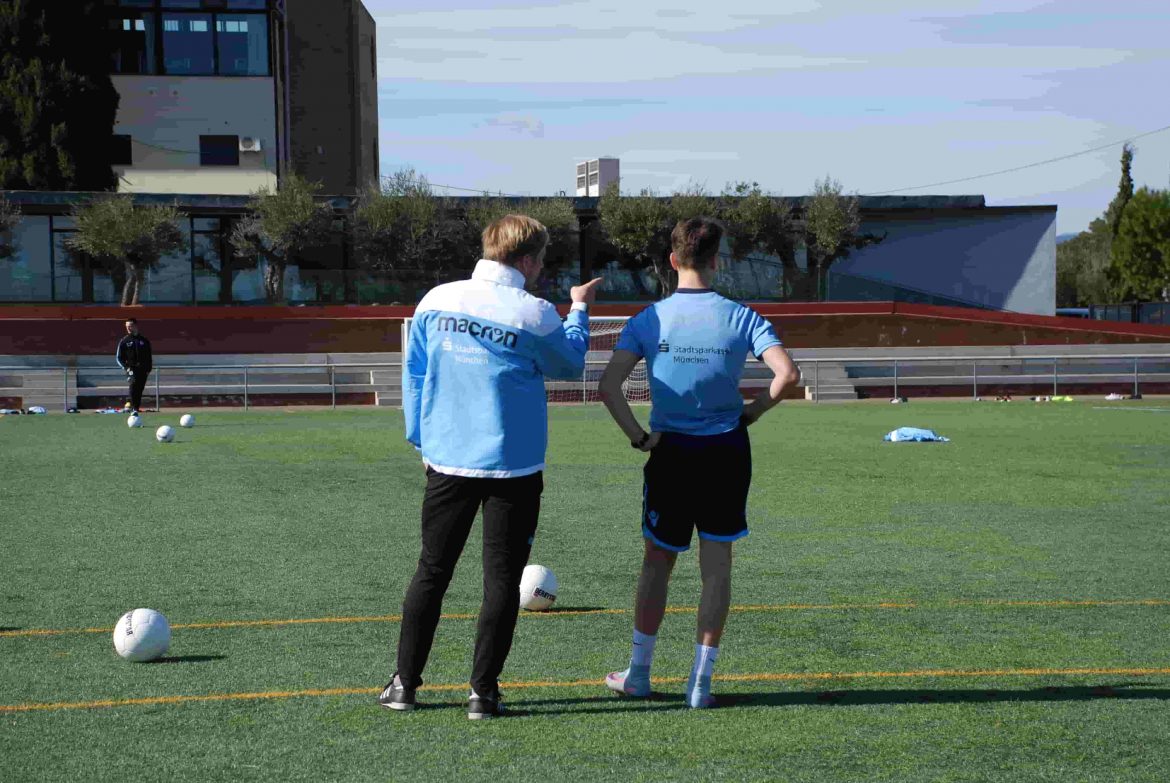 TSV 1860 München continues with its Stage at SIA Center. The German club, which has opted for the Soccer Inter-Action facilities for its U16 team, has been staying at the sports complex located in Enguera, Valencia since Sunday. It is likely that 1860 Munchen is looking for its players to be in tune with the coach's idea of the game. At this point in the season the teams are even clearer about the range of problems they will encounter until the end of the season and there is a need to prioritize some principles of play. As such, 1860 Munchen has not stopped training from the very beginning in order to make the most of the wide range of resources available at the SIA Center.

High Performance Center with friendly matches
In addition to all the advantages of the exclusive and centralized facilities of the SIA High Performance Center. The 1860 München U16 will also compete during their stage against teams of different profiles. Among which is the FC Porto Dragon Force Valencia team, known for its ability to control matches through strong positional play and space control. 1860 Munchen's goal is certainly to focus their players on the principles they have developed during training and thus test their current level in different moments of the game. They will have a full week in which soccer will reign, although they will also have time for sightseeing and enjoying the Valencian climate.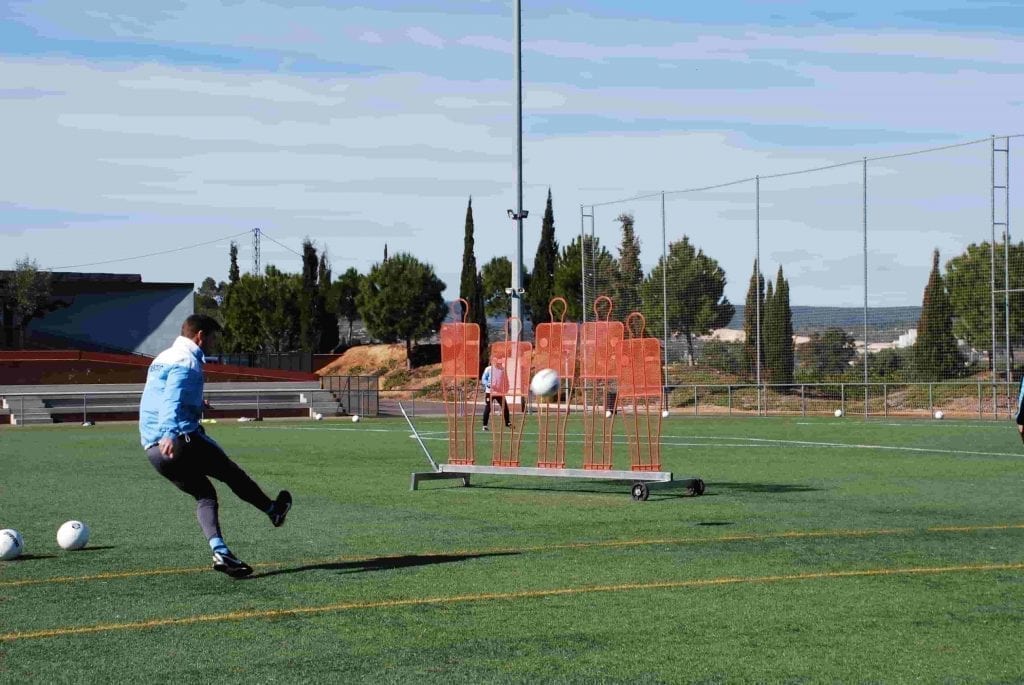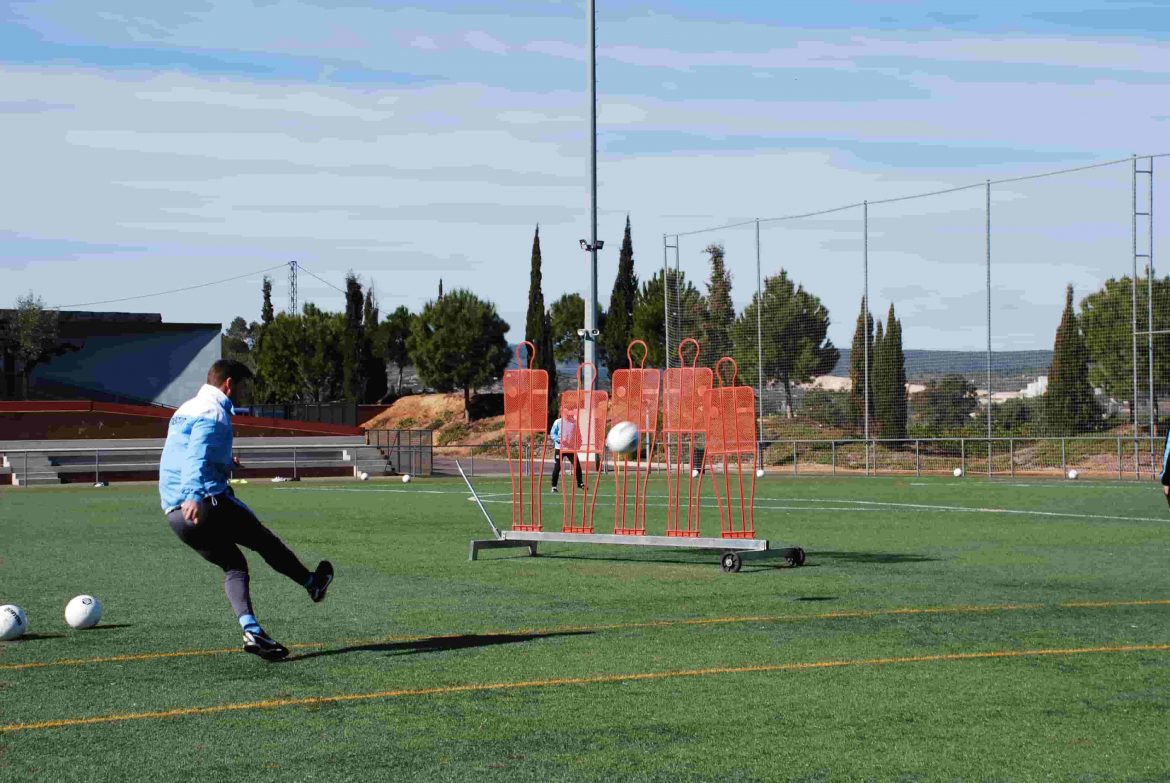 The TSV 1860 München U16 stage is also another opportunity for the promising young players of SIA Academy, together with those of the Dragon Force Valencia School, to get in contact with an international team for the first time. The diversity of stimuli is a fundamental factor in the development of young players and this is clearly a strength of the SIA ACADEMY soccer academy program.
1860 München U16 Stage photos