Lleida Esportiu will play next Sunday January 6, 2019 his football match Championship Second League B of Spain (Grup III) at the Onteniente stadium (El Clariano) at 17.00 hours.Lleida Esportiu leads the group with 36 points.
He will concentrate and train at the high performance sports facilities of Soccer Inter-Action in Enguera to prepare his match.
Lleida Esportiu Club is a Spanish soccer club, led by the Ciutat de Lleida Group, represented by Albert Esteve, versatile and good president. It is the main Club of the city of Lerida, coming from the liquidation of the Unió Esportiva Lleida which it has 72 years of history in Cataluña. It was founded in two thousand eleven and currently plays in the Second Division B of Spain specifically in group III.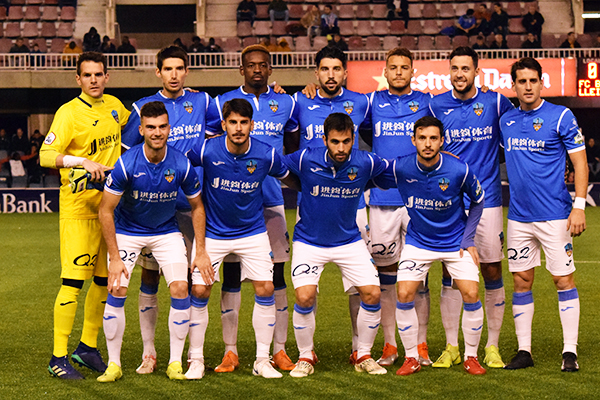 HOW MANY FOREIGN PLAYERS PLAY IN SECOND DIVISION B?
It has 4 foreigners this season (2018-19) in Lleida Esportiu. Tano Bonnín, 28-year-old Spanish-Dominican defender; Josimar Quintero, Ecuadorian 21-year-old midfielder; Mink Peeters 21-year-old from the Netherlands and Alpha Bakayoko, 19-year-old from Mali, both defenders. Moreover, foreign players with great effort have achieved their dream of being a soccer player of the most demanding league in the world. They are a good example to follow for the players of our international soccer academy.
SPORTS FACILITIES ADAPTED FOR FOOTBALL TEAMS
El Camp d'Esports is its soccer field and it is one of the oldest in Spain. It was inaugurated in 1919, and one of the first clubs in Lleida played in this field. Its design was carried out by the Lleida architect Adolf Florensa… From 1947, UE Lleida is who managed it. The football stadium reformed in the 1993-94 season, moreover, it was approved to the rules of the Professional Soccer League with security measures, lighting and elimination of places without seats. Currently, the field of natural grass continues open, and Lleida Esportiu plays its matches in this field.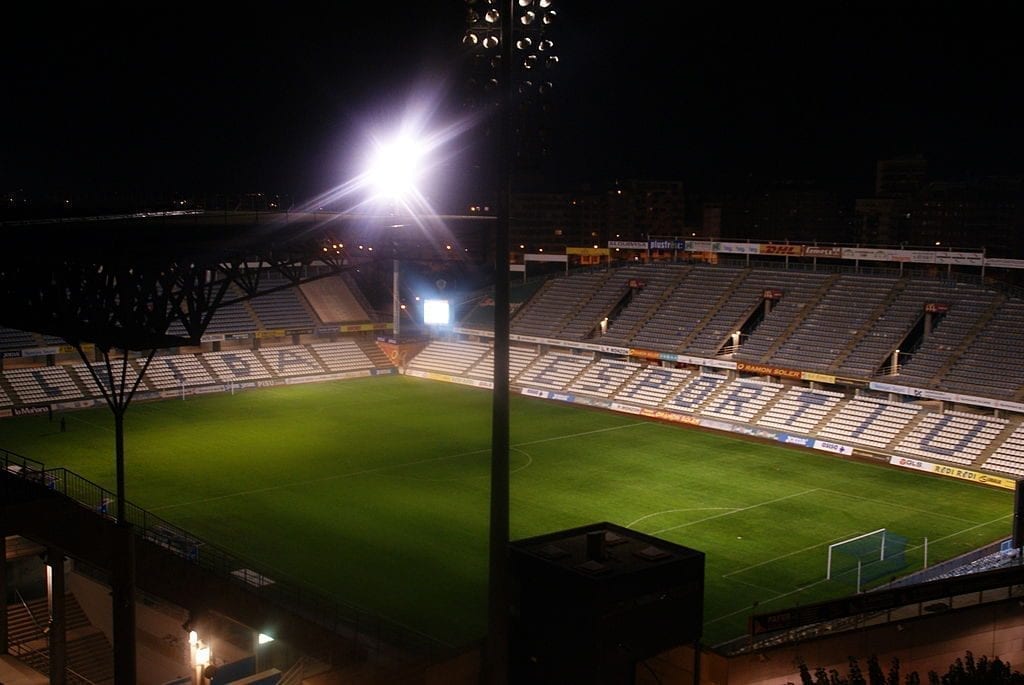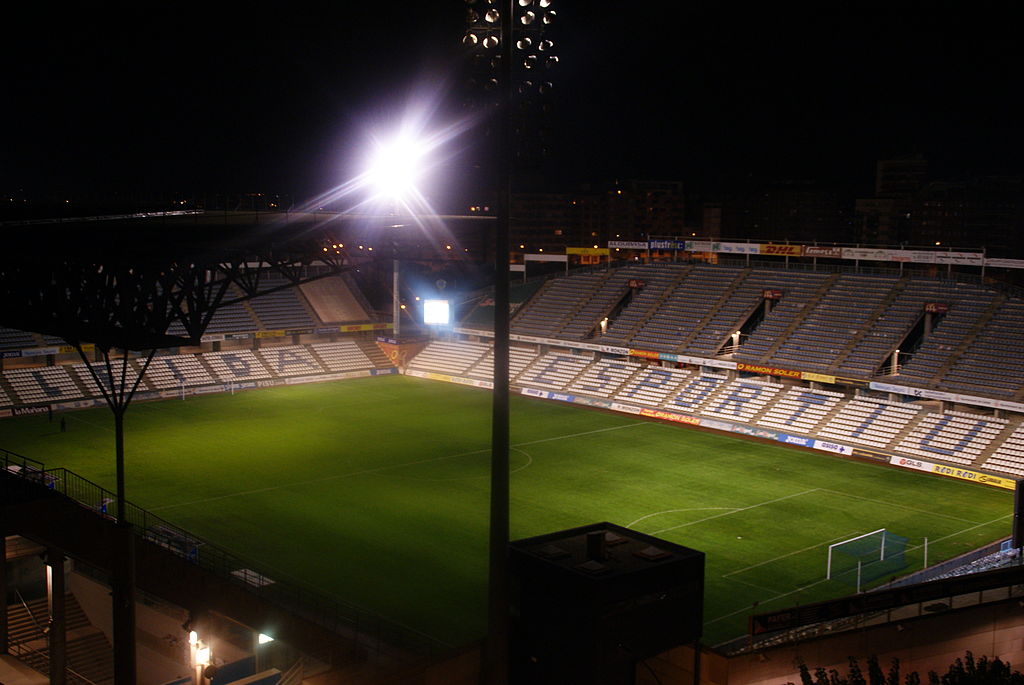 It is one of the second most professional Clubs and therefore uses resources such as High Performance facilities of Soccer Inter-Action in order to they can achieve good sporting results.
Moreover, it has a hotel exclusively for teams and technical equipment, Soccer Inter-Action has soccer fields of natural and artificial turf, gym, clinic, restaurant with changing rooms in front of the field, video preparation room and everything you need for a professional soccer team.
Seasons
Season
League
Position

King Cup
of Spain

2011/12

2ºB

7º

1ª round

2012/13

2ºB

4º

2ª round

2013/14

2ºB

3º

1/16

2014/15

2ºB

5º

2ª round

2015/16

2ºB

4º

2ª round

2016/17

2ºB

8º

2ª round

2017/2018

2ºB

7º

1/8